Tanjung Surat Mangrove Island, a mangrove island managed by the local community, NGO "Persatuan Sahabat Bakau Pulau", and University of Technology Malaysia (UTM). This mangrove forest is a well-preserved mangrove forest with low human disturbance!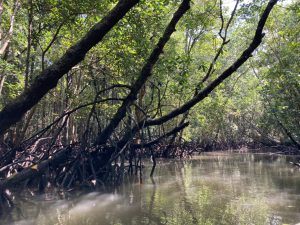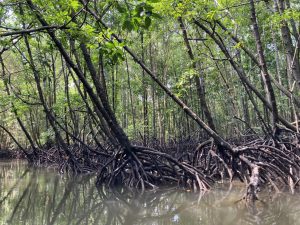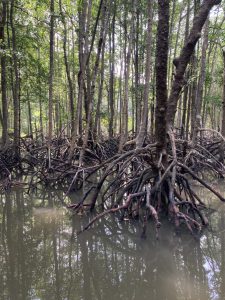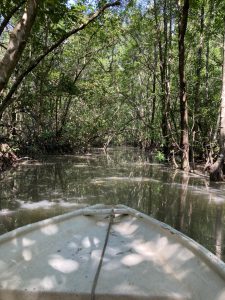 You can enjoy the mangrove forest view on a boat!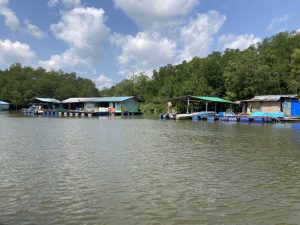 The local villagers live in floating houses.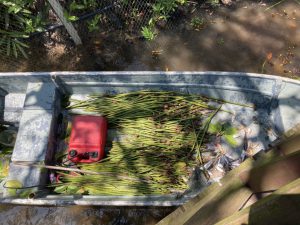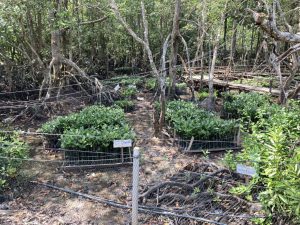 At the mangrove tree nursery managed by NGO, you can find mangrove seeds (above) and mangrove seedlings (below).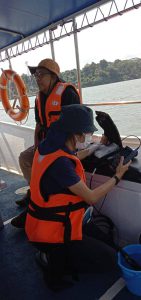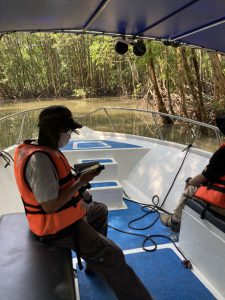 Field survey by taking water quality parameters and GPS location.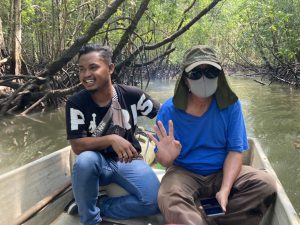 Immensely grateful for the guidance of Mr. Apit (left) and project coordinator Mr. Lee Kum Fong (right) throughout the survey!!!
Special thanks to Ass. Prof. Mohd Hisham from UTM, Mr. Alwi, Mr. Leman, Prof. Zaki from UTM, head of Surat village Mr. Tok Amin and postdoc researcher of this lab Lee Ying Ping.